| | | | | | | | | | | | | | | | | | | | | | | |

Guest Book Page

Thank you for visiting my web page. Feel free to add any coments you wish.
Regards Phillip Matheson
This guestbook allows visitors to leave their comments and other information, which can then be viewed and added to by other visitors.
Please fill in the details you wish below.
or send me an email.
From Home page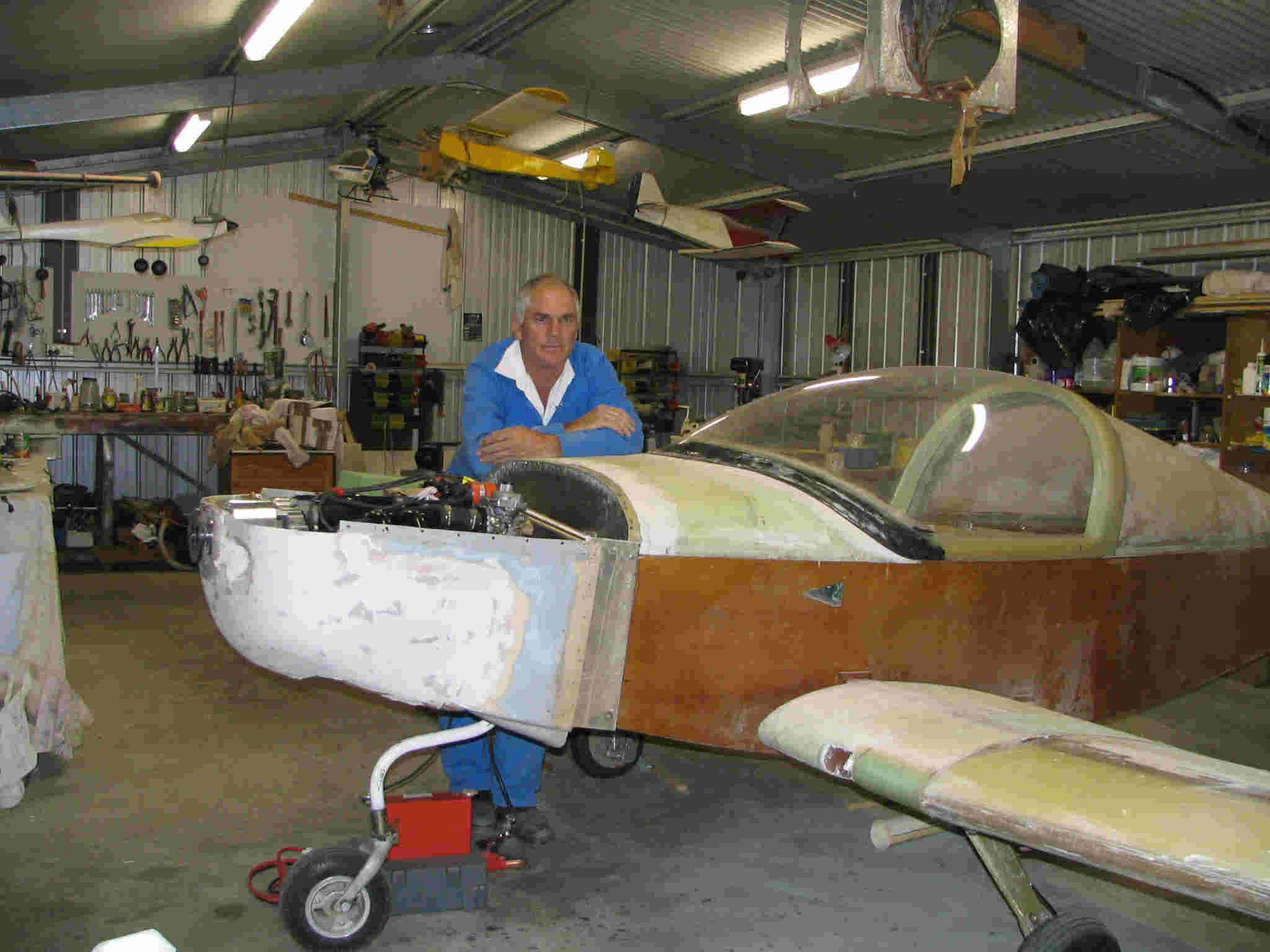 Your guestbook
A guestbook allows visitors to your site to leave their comments and other information, which can then be viewed and added to by other visitors. Simply enter a snippet of code into your page, and you will have an instant guestbook
<ISML TYPE="counter" OPTION=graphic_odometer>